if you haven't heard already... i lasted about 4 full days on the detox. it was certainly a good experience but didn't know what i was doing to my body. i started to feel strange and malnourished. I think the cleansing part of it was really helpful but it was hard to stick to basically an all vegan diet without having any knowledge about it. i might start back up again after doing some more research. i dropped a couple pounds which felt great, but just like beyonce, i packed most of it back on in a matter of days. it's ok, i feel good. i don't feel like i quit or anything... josh lasted a little longer than i did, BUT he retoxed way faster than i did with a healthy portion of bike race/day long trip from homemade absinthe.
more importantly, i've been doing some artwork for my dear graphic designer friend Devin. It's for a poster that we are going to print for a band coming to town called the Dark Romantics. They are playing at the Sentient Bean sometime in Feb. Look for signs with this on them: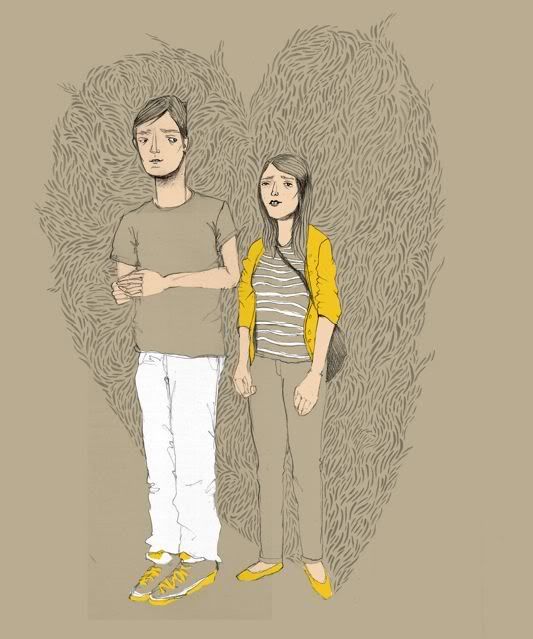 til next time y'all...