hey y'all...
well i had postponed putting this image up for fear that i would spoil the surprise but this season i haven't been able to keep anything a secret. my dad sort of challenged me to do a piece of artwork for him for the holidays... and i don't really think he expected me to do it. (we both have a classic case of fear of failure and procrastination)... but i did a portrait of my great grandmother (his grandmother), in the technique i learned from Chris Payne this summer at the
Illustration Academy
so here it is, poorly photographed, but its all i have at the moment...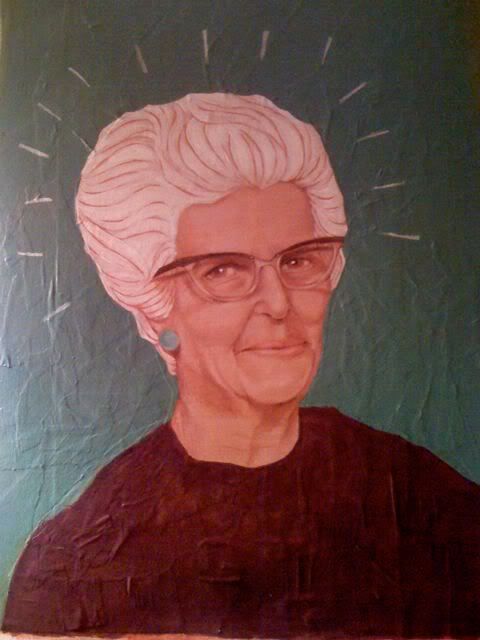 also, i've been busy making some more winestoppers for friends to give as gifts. its been a lot of fun and i hope to keep it up.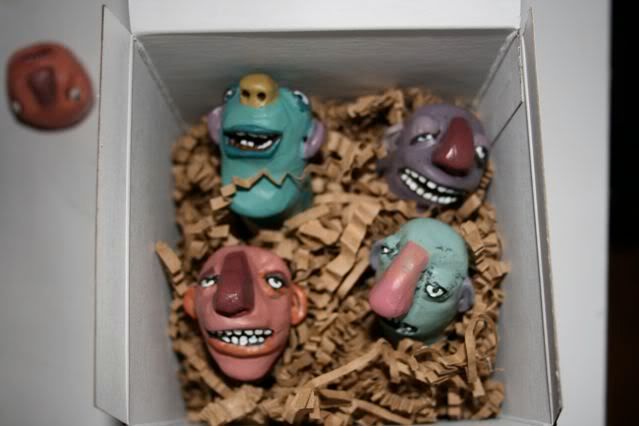 other than that, my life has been dedicated to building my nest in chicago. it seems to be shaping up nicely.
once i get back i'm going to get busy and start drawing more and planning a theme for a show, possibly. but in the more immediate future i will be in a frenzy producing my first collaborative project with my hetero-life partner
Abbe Ertel Jr
We're putting together a zine called "Freckles Without Faces".
Keep your eye out for it in early 2008.