1. an aching heart, because that means i'm loved by precious people spread out all over the place.
2. the most perfect animal companion any could possibly imagine
3. a roof over my head in a new city that has more to offer than i am capable of comprehending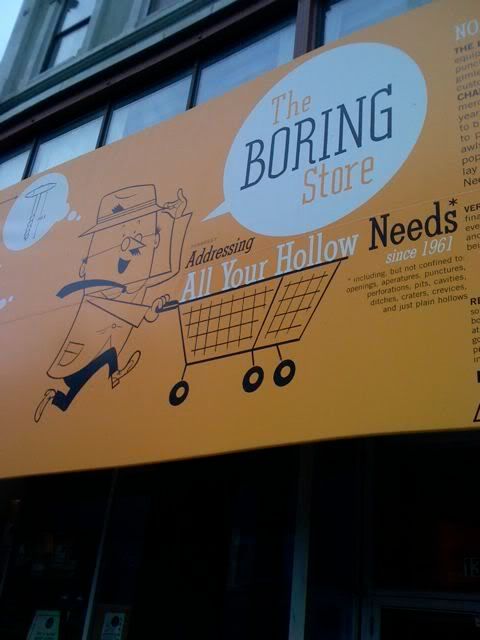 mcsweeny's/dave eggars store front for his writing workshop
one of the many neighborhood churches, but this is the most beautiful one
my bedroom
4. relatively good health (sense of sight, touch, and hearing is all you really need)
5. getting myself to draw being my biggest daily struggle
6. parents...period
7. being able to see my sister everyday
that's all i can think of at the moment.
i've been having total brain malfunctions lately... i need to read more, actually, you know, i need to draw too... less typey more worky...